Paisley Driving Range Closed
Flowing Springs Golf Driving Range
Practice your golf swing with us Regina
As of May 6th, 2021, the driving range is now open from 8 am to 8 pm.
Now that the Paisley Driving Range is now closed. You will be looking for a new driving range to practice your golf swing. Drive out to our golf driving range is only 15 minutes northwest from Regina.
All levels of golfers are welcome. No membership required. Our driving is very wide and is all grass. No astroturf mats. Flowing Springs Golf Greens is a public course and the range has always been open to the public.
Whether you are learning the game of golf or like keeping your golf swing tuned. You don't have to be golfing at our course to use the range.
The golf driving range features grass tee areas. We can accommodate 30 golfers. The driving range is over 300+ yards. So there is lots of room to hit it long. It is also wide enough for your hook or slice.
Flowing Springs driving range features a grass-hitting area. It can accommodate at least 25 golfers at a time. With 300+ yards to hit it long and almost as wide. We can accommodate your good drives and even your slice and hook.
Golf Driving Range Prices
Small Basket (25 golf balls) $5
Large Basket (75 golf balls) $10
Jumbo Basket (150 golf balls) $18
Bonus Cards (12 baskets) $100
Season Cards | Unlimited Personal Use $350
Season Cards (FamilyUse) $450
Plus tax.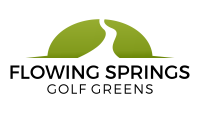 Need a Golf Range Routine?
To Flowing Springs Golf Greens
25 Minutes
To the Tor Hill Golf Course
22 Minutes
To the Murray Golf Course
24 Minutes
To Deer Valley Golf Course
32 Minutes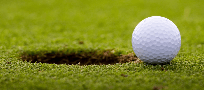 Season Golf Membership in Regina
If you like to golf a lot, alone, with anyone or with your regular group. Purchase a Golf Membership for Flowing Springs Golf Greens.
Read more …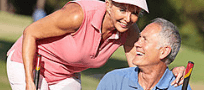 Seniors
Season Golf Membership in Regina
Retired or close to it? Spend your time golfing at Flowing Springs Golf Greens. 
Read more …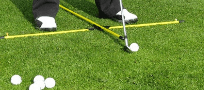 Driving Range Season Pass in Regina
Changing your swing? Just learning the game? Don't get frustrated on the course, fine tune your swing on the range. 
Read more …