Advertising Opportunities Regina
Advertise to a unique audience
Advertising at a Regina Golf Course
Regina Advertising Opportunities
Golf course advertising has worked for years and still does today
Advertise for a whole season, to over 22, 000 sets of eyes. Golfers typically are business owners, athletic, and enjoy their gadgets and toys.
Golfers spend money and will see your ads time and time again throughout the season. The time spent at a tee box is much longer than that of most bench advertising in the city.
Why Advertise to Golfers
Golfers are typically high earners
They are always on the course
Golfers strive to be successful in Life and Business
Golf is the fastest growing Female Sport
If they see something they like, they usually don't worry about the price.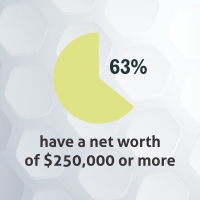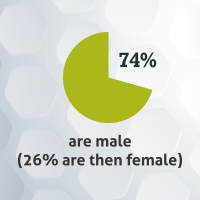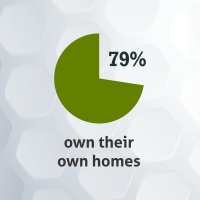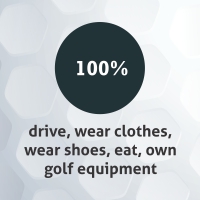 Regina Public Golf Course
Flowing Springs Golf Greens is a public golf course. Located just 15 minutes northwest of Regina.
Facilities include an 18-hole championship golf course, driving range and practice green, plus a Pro Shop, Snack Bar and Lounge with a deck and patio.