Proper Warm Up for Golf
Stretching before your round will help your game
Everyone is looking for the latest golf club, newest shoe, longest flying ball and latest garment to make them play better. Yes, playing with better equipment typically does help, but you might be forgetting some of the less expensive options.
STRETCHING
Stretching before your hitting a bucket of balls on the range and stretching before a round of golf is only going to help and it doesn't cost you anything.
Golf stretching exercises, performed consistently (and properly) will increase your range of motion, your power and ultimately… help to reduce your score and handicap.
Stretching exercises help to reduce muscle stiffness without compromising your power. Perhaps just as importantly, stretching will help to reduce the occurrence of those niggling injuries that so many golfers must endure.
Just start with these 6 simple stretches. You will see improvement in your game.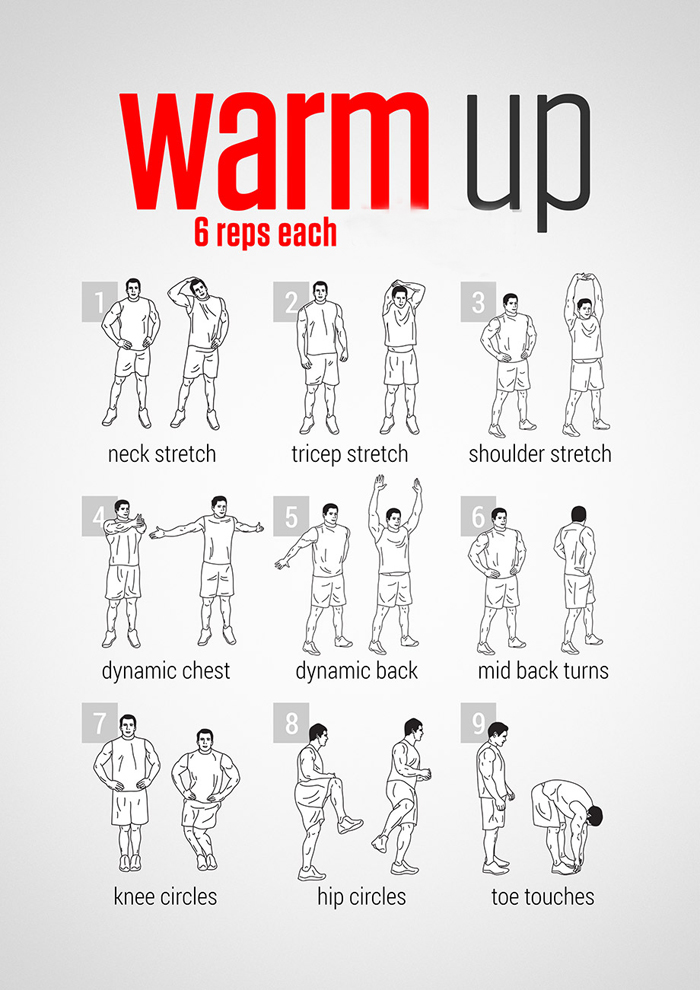 Warm up and golf stretching exercises in the order set out. It should take no longer than 10-15 minutes and it's important you get to the course early to allow for this.