Golf Equipment Regina
Golf Equipment, Accessories and Golf Lessons
Golf Clubs, Equipment, Accessories Regina
Complete golf sets and individual clubs
Golf shoes, golf balls and everything else
Flowing Springs Golf Experts can help update your golf equipment and provide expert advice including club fitting and golf lessons.
---
Looking for golf stores in Regina?
Loney's Golf Store located at Flowing Springs Golf Greens.
It seems every time you turn on a golf tournament on TV, it seems there is a new advancement in golf equipment. No matter what you hear about how the new club or ball will provide you more distance or spin, you still have to swing the club properly.
If you like to golf and want to improve your game then you should upgrade your equipment at least every 5 years. You don't have to change everything at once. However, if you like where your game is at, then there is no real reason to upgrade your equipment.
Think of it this way …
Would you buy a hunting rifle if you didn't know how to aim it?

Would you purchase SCUBA gear if you didn't know how to swim?
If you are going to take up the game of golf as a long term hobby/sport, then you need to start with some decent equipment and some golf lessons.
Would you let your children downhill ski without at least one lesson?

You need to take driving lessons to receive a drivers license.
Golf can be an expensive sport, mainly because you can play it for 60 some years (depending on when you start), so why not learn how to play from a pro or fix some current bad habits. Golf can be an amazing, rewarding sport if you see improvement.
Golf Clubs

Golf Club Bags

Golf Shoes

Golf Accessories
Golf Umbrellas

Golf Gloves

Golf Clothing

Sunglasses
Golf Club Re-gripping

Club Repair

Golf balls, Golf Tees, Golf Towels

Everything golf.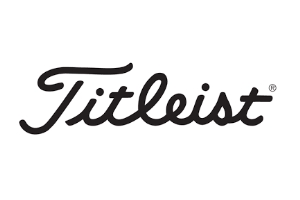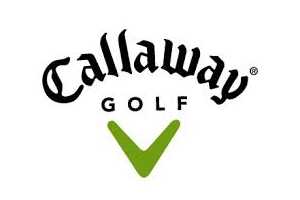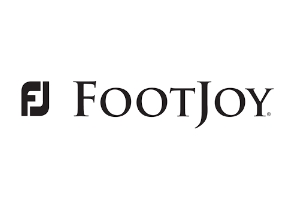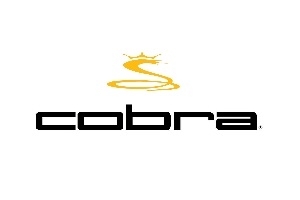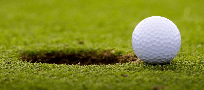 Season Golf Membership in Regina
If you like to golf a lot, alone, with anyone or with your regular group. Purchase a Golf Membership for Flowing Springs Golf Greens.
Read more …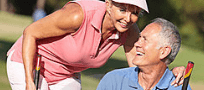 Seniors
Season Golf Membership in Regina
Retired or close to it? Spend your time golfing at Flowing Springs Golf Greens.
Read more …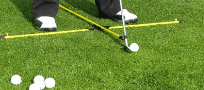 Driving Range Season Pass in Regina
Changing your swing? Just learning the game? Don't get frustrated on the course, fine tune your swing on the range.
Read more …