Golf Equipment in Regina
Upgrading your whole golf set or just a particular club.
Although golf is almost 100% a mental game, you still need quality golf equipment. Today's technology is fantastic but you still have to swing the club properly. The expert staff at Flowing Springs Golf Greens will help you pick out the proper equipment
We consider the following for you:
Your experience with golf
Your budget
Your physical measurements
Your future plans for golf
Any physical ailments you may have
We have an extensive line of golf clubs and experience. The goal is to help your game so you enjoy golf more. Your clubs should fit your body and swing.
Flowing Springs Golf staff can also special order any golf product you may want that we don't currently stock. Please inquire at our Pro Shop.
Clubs & Bags
We also have the people who can give you the straight goods on the differences between brands and which club might be best for you as well as help make sure your clubs fit you properly.
Clothing
Golf clothing, rain wear, wind shirts, vests, hats, visors and sweaters. We carry Antigua & The Weather Company.
Shoes
Try some on! Check out our golf shoe brands. A shoe is very important to your game. Golf shoes provide traction and support throughout your entire golf swing. They should also be comfortable as you will do a lot of walking in them.
Accessories
We have a very large selection of golf accessories. From golf towels, sunglasses, tees, golf balls, golf gloves, hats and more.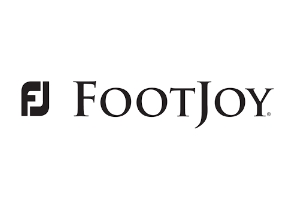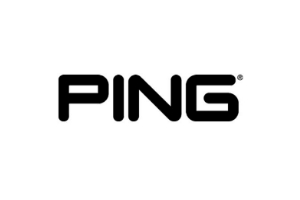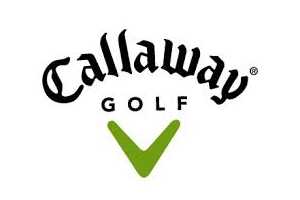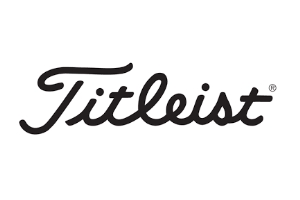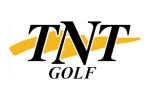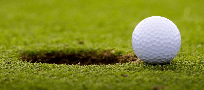 Season Golf Membership in Regina
If you like to golf a lot, alone, with anyone or with your regular group. Purchase a Golf Membership for Flowing Springs Golf Greens.
Read more …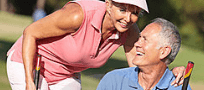 Seniors
Season Golf Membership in Regina
Retired or close to it? Spend your time golfing at Flowing Springs Golf Greens. 
Read more …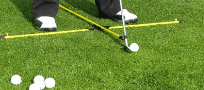 Driving Range Season Pass in Regina
Changing your swing? Just learning the game? Don't get frustrated on the course, fine tune your swing on the range. 
Read more …